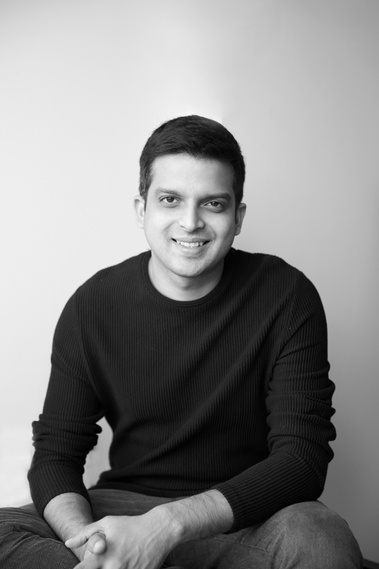 ABOUT MOURYA DANDU
Born in Vizag, India. Mourya Dandu picked up a camera by accident a decade back. Initially fascinated by technology and the craft of photography, his curiosities were quickly influenced by portraiture and conceptual photography.
He moved to San Francisco and graduated with an MFA degree in commercial photography from Academy of Arts University. After a brief stint of assisting international photographers across the world, Mourya moved back to Mumbai, India where he continues to live and create his work.

Mourya enjoys creating timeless and emotive imagery. He is driven by human beauty and behaviour. He has been creating editorial and advertising campaigns for luxury and retail brands under his studio Mode.

Mourya also enjoys teaching and has been a visiting faculty at ISDI Parsons where he shares his experience and knowledge on visual communication through the lens of psychological, social, and cultural layers.
Mourya has been the recipient of the acclaimed American Photographic Artists award in 2014.
CLIENTS & PUBLICATIONS
JSW Paints, Antar Agni, Anushree Reddy, Archana Rao, CMR Jewellers, Kanchi Kamakshi Silks, Kankatala, The Label Life, Sati Thakkar, Sravan Kumar, B-Label, Shantanu & Nikhil, Parvathi Dasari, Manepally Jewellers, Neptune Group of Hotels, Lighting Motorcycles, Cuyana, Nice Collective, Isharya Jewellery, RVCA